"Building on the pride and tradition of yesterday; maximizing the opportunities and resources of today; and preparing customers and clientele for tomorrow."

Facts About Bessemer City ...
Bessemer is situated in the foothills of the Appalachian Mountain Range, less than 15 miles from downtown Birmingham.

The climate is mild, with an average annual temperature of 62.4 degrees Fahrenheit and average annual rainfall of 57.12 inches.

Has a population of over 29, 900 people

Has a public school enrollment of over 3,500

Major regional enterprises include a wide range of high-tech manufacturing concerns, and increasing number of service industries, higher education in the form of state universities and private colleges, and a growing convention industry.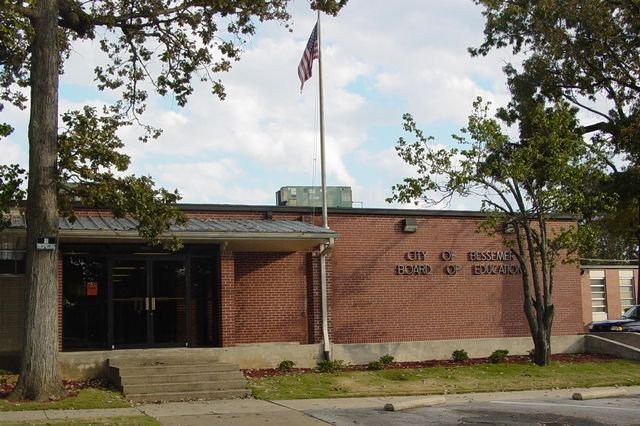 The mission of Bessemer Schools is to produce informed, responsible, productive citizens who will be lifelong learners and successful contributors of society. We will accomplish this mission in cooperation with parents and the community, by providing a dedicated staff, a diverse and challenging curriculum, within a clean, safe and caring environment.